Take advantage of artificial intelligence in the field
Deploying AI on the edge in harsh and unpredictable environments can present significant challenges. Overcoming these challenges requires a thorough understanding of computing, form factor, and environmental requirements.
By leveraging Comark's proven engineering expertise and manufacturing experience, we have developed ruggedized edge systems that can operate reliably on limited power and across a broad temperature range, while resisting dust and moisture. These systems can also be customized to meet your unique needs.
Solutions for Your Most Challenging Needs
Comark custom engineers all elements of even the most complex ruggedized edge hardware solution. We can quickly deliver unique designs by building on a strong foundation of base components and patented elements developed over many years.
High level of customization

Stringent certification compliance

Long product life cycle

Low volume designs with fast turnaround and better ROI
Take Advantage of New Technologies
for Reliablilty and Efficiency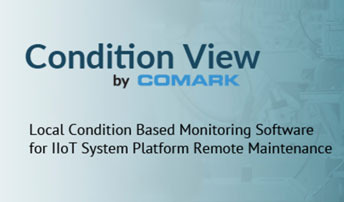 Condition-Based Monitoring (CBM)
Developed by Comark, CBM consists of hardware and software modules that collect and interpret the condition of systems for mission critical applications.
Monitors Comark computer and display systems to report failure, maintenance requirement and degrading condition of components that could lead to a failure.

Information can be viewed anytime, anywhere, on any platform (phone, tablet, control room).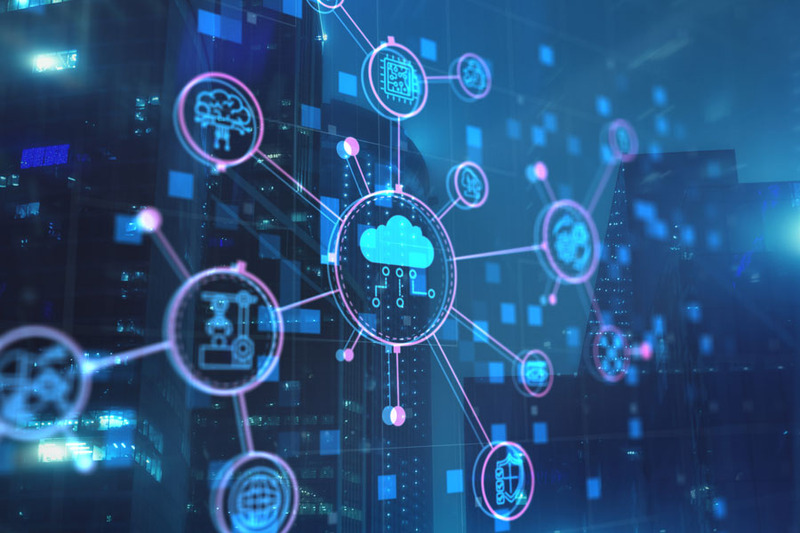 Long Range Wireless Area Network (LoRaWAN)
LoRaWAN is a low power, wide area (LPWA) networking protocol designed to wirelessly connect low-power devices in regional, national, or global networks.
Ideal for devices that need long range bi-directional communication, mobility and localization services, or end-to-end security, such as actuators and sensors or gateways and hotspots.

LoRaWAN networks can be public, shared, private, or enterprise deployments.
Solutions certified to meet your requirements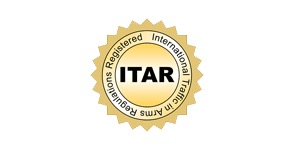 ITAR Compliant Registered Manufacturer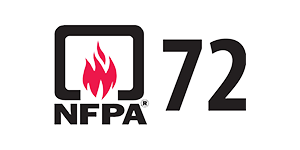 FCC Marking (U.S.), CE Marking (EU),
China Compulsory Certificate Marking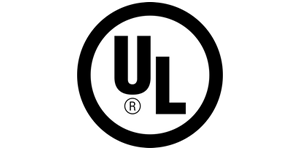 ABS Type Approval (IEC 60945)
Comark is certified to ISO 9001:2015