Custom engineered & manufactured
Do More with Data

Plan Now for 5G Devices
Fifth generation (5G) networks will transform the types of data your rugged devices can capture or access, thanks to higher bandwidth. And you will be able to transfer that data much more quickly, thanks to lower latency. As a result, IIoT 5G devices will increase the value of your data, improve efficiency, or even transform your operations. Aerospace/defense and building safety/automation teams will be able to radically increase situational awareness, speed response, and improve safety. But 5G devices are complex. Learn what you need to consider both in developing 5G devices as well the datacenters they connect to in this paper from CIO Magazine.
An engineering-driven strategic partner, uniquely able to meet the most challenging ruggedized edge computing needs today and tomorrow, regardless of physical environment or computing complexity.
ITAR Compliant Registered Manufacturer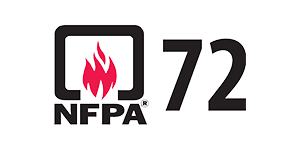 IECEx International Safety Compliance (International)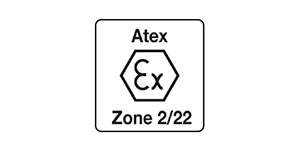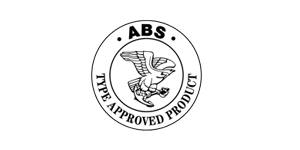 ABS Type Approval (IEC 60945)
UC/cUL Class I Div. 2 Hazardous Locations, UL/cUL 508/UL 61010, UL 60950, FCC Marking
One of the major benefits of working with a custom engineering team when you design an edge device
Read More »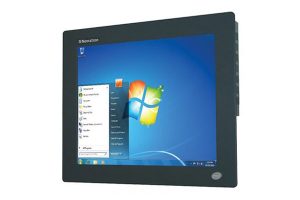 With so may new technologies available in the ruggedized display space, clients often as us about what is
Read More »
The 'front end' of a ruggedized mobile device is the tier the user sees and interacts with, such as an application (app) or website. The apps themselves can live remotely in the "back end" of the computing model or on the device, in the "middle" layer.
Read More »