Building Automation & Security
Create the Building Automation, Facilities Management, and Security Systems of Tomorrow with Leading-Edge Devices
The building of the future is changing, and edge/embedded devices are a critical component.
Fortunately, Comark has been working with household names in both the private and government sectors for decades in what is often called smart building technology. 
Our edge and embedded devices can be found in room automation and building management systems (BMS), building security systems (BSS), and building automation systems (BAS) around the world.
Custom Engineered Smart Building Devices
Our facilities and system design and construction clients rely on us to help them design, test, and manufacture ruggedized, custom engineered edge/embedded devices to:
Support the new ways owners, managers, and tenants interact with buildings to achieve comfort, security, and sustainability

Gain more value from facility data by merging operational technology with informational technology

Jumpstart digital transformation of entire organizations through their facilities choices
A federal security agency urgently needed an edge computing solution that helped them verify an individual's identity before allowing them to enter secure facilities. The end solution needed to run the agency's existing authorization software while also collecting user authentication data via several USB-based devices. However, the agency wanted the fingerprint scanner, smartcard reader, and facial recognition camera integrated into the final system, removing the need to attach these external devices on an ad hoc basis.
Comark's cross-functional design team created a unique 3D printed prototype, integrated solution around a ruggedized tablet and delivered it to the customer for evaluation. Once they approved the functionality of the integrated sensors with their software, our team took the next steps to create a sleek, integrated module for mass production that met key ruggedization goals.   
To support its software application, the system featured Windows software and connected to the agency's network via an integrated WIFI/cell network LAN. We also enhanced the readability of the display, optimized for use in bright, sunlight environments. 
Speak to a design expert to learn more
"*" indicates required fields
Building Automation and Safety Products
Our years of experience have led us to create several base system designs tailored for our BSS, BMS, and BAS clients. That means you can combine the benefits of fast time-to-deployment with Comark's expert engineering capabilities to more quickly create a customized edge/embedded device tailored to your specific system or industry certification requirements.
See our portfolio of pre-configured designs:
Comark is ISO 9001:2015 certified and an ITAR compliant registered manufacturer. Comark custom engineers and manufactures products with the appropriate fire life safety certifications to ensure your devices can operate safely.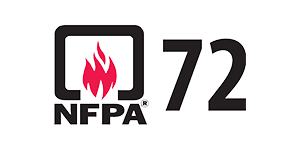 UL 62368-1/UL 61010 (Equivalent to IEC 61010) (US & Canada)
UC/cUL Class I Div 2 Hazardous Locations (ANSI/ISA 12.12.01) (US & Canada)
UL/cUL 60601 Medical Compliance (U.S. & Canada, equivalent to IEC 60601 in Europe)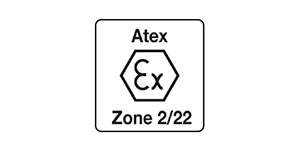 ATEX Zone-2/22 approval certificate (EU)

CE Marking Compliance (EU)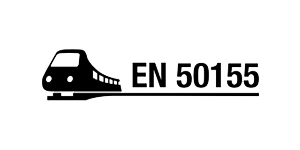 EN50155 Certification (International)
IECEx International Safety Compliance (International)
IP65/66 NEMA (International)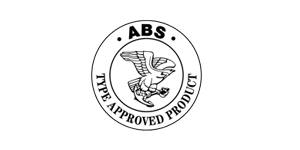 ABS – American Bureau of Shipping