Transform Your Organization

with Custom-Engineered Ruggedized Edge Solutions
From specific communications needs to the latest computing configurations to custom mounts, the Comark team can custom engineer all elements of even the most complex ruggedized edge hardware solution. Comark can quickly deliver unique designs for unique client needs by building on a strong foundation of base components and patented elements that were developed over the last 40+ years to address the most common use cases the team has encountered.
Comark uses a cross-functional, gated solution design process to ensure that client requirements are completely met. Participants from across the organization are involved, from manufacturing to technical support. Because of this, Comark's design process provides a great deal of value to clients, including:
Faster time to deployment
Lower costs from reduced testing and manufacturing
Increased yield due to better quality
Longevity of design due to improved quality and tech support preparation
More transparency for the client
In-House Manufacturing and Testing
Comark's innovative edge solutions are manufactured in-house at U.S.-based facilities. To be assured that each will operate reliably in the most challenging environments, Comark also maintains an in-house environmental testing laboratory that is supplemented by outside resources as required. And all our procedures are documented and repeatable because Comark is certified to ISO 9001:2015. Thanks to the high level of attention to detail at Comark, we have one of the lowest warranty failure rates in the industry.
Learn more about our manufacturing facilities and testing processes.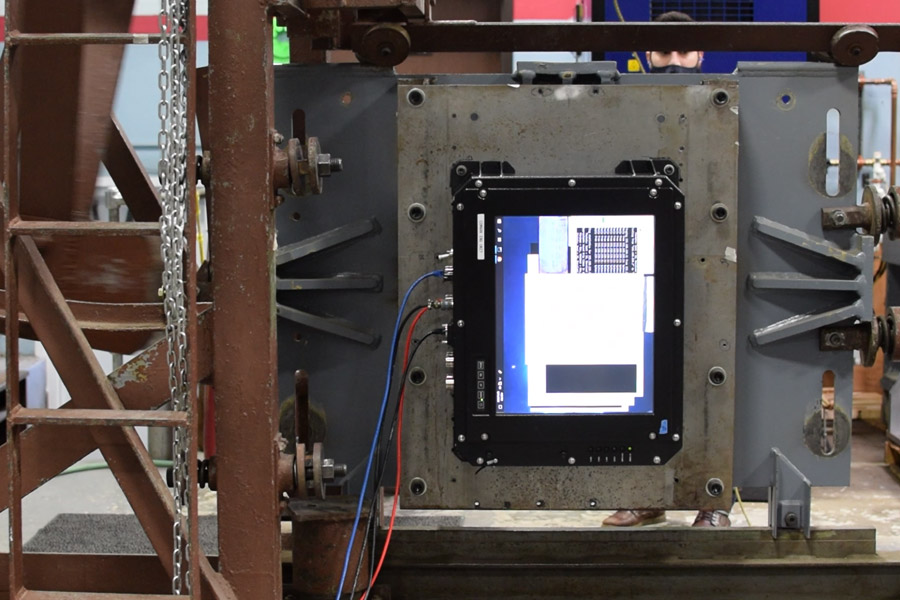 Upgrading Edge Devices for Improved Security & Performance
As new technological developments reduced costs and improved performance, IoT flourished in the last decade. Many of these edge devices were deployed using Windows 7.
However, recent cybersecurity attacks and the virtual certainty of future attacks have led many organizations deploying IoT devices to seek ways to reduce security exposure at the edge.
Among other suggestions, Microsoft, which no longer supports Windows 7, has issued recommendations for Windows 7 users to upgrade to the more secure Windows 10 operating system. Learn more about migrating from Windows 7 to Windows 10.
For devices that require more power to support Windows 10, some organizations are taking advantage this necessary replacement process to update their devices with new technologies that allow them to improve performance, expand capabilities, or otherwise increase return on investment (ROI).
Comark has been helping clients rethink both the security and functionality of their rugged edge devices and can now assist new organizations. Contact a Comark representative to learn about the security upgrade and other options available for your specific device.
Building Devices that Run on 5G Networks
According to Gartner, edge computing will account for 75% of enterprise-generated data by 2025 – a dramatic increase from 2018, when it only accounted for 10%. This is partly because edge devices be able to expand their capabilities– and thus their number – dramatically thanks to the low latency and sizable bandwidth of fifth generation (5G) telecommunications networks.
However, because of the greater capabilities of 5G, the magnitude of the change necessary to devices (and the datacenters they connect to) are significant compared to past generations. Learn more about considerations for 5G devices and the datacenters they connect to in this white paper from CIO Magazine.
Comark has already identified the differences between the efforts necessary for IoT devices to run on 5G versus 4G networks. The team is also prepared for telecommunications carrier certification of designs. The company has even cemented partnerships with data center and other infrastructure suppliers to ensure successful data transfer across the network.
To discuss how your organization can deploy edge devices that take advantage of the decreased latency and increased bandwidth of 5G and drive more value for your organization, contact Comark.
[embedded video of Dale voicing over ppt of NPI] – Join us at the Design Automation Conference (DAC 2021) to hear us present our process!
• Ruggedized in-field computing
• Ruggedized in-vehicle computing
• Ruggedized, manned and un-manned vehicle control
• Industrial supply chain & logistics automation
• Facility security and automation
Featured Custom-Engineered Ruggedized Edge Solutions
Join us at the Design Automation Conference (DAC 2021) to hear us present this case study!
Join us at the Design Automation Conference (DAC 2021) to hear us present this case study!
Join us at the Design Automation Conference (DAC 2021) to hear us present this case study!
Join us at the Design Automation Conference (DAC 2021) to hear us present this case study!
ITAR Compliant Registered Manufacturer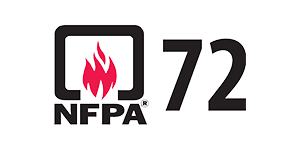 IECEx International Safety Compliance (International)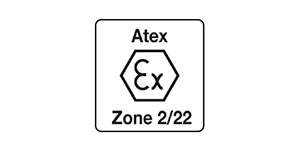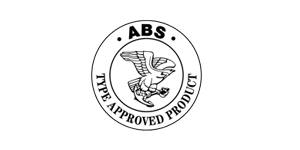 ABS Type Approval (IEC 60945)
UC/cUL Class I Div. 2 Hazardous Locations, UL/cUL 508/UL 61010, UL 60950, FCC Marking