From specific communications needs to the latest computing configurations to custom mounts, the Comark team can custom engineer, certify, and manufacture all elements of even the most complex ruggedized edge hardware solution.
Co-Design Expertise for Innovative Products
Comark uses a cross-functional, gated solution design process to ensure that client requirements are completely met. Participants from across the organization are involved, from manufacturing to technical support. Comark's design process provides a great deal of value to clients, including:
Faster time to deployment

Lower costs from reduced testing and manufacturing

Increased yield due to better quality

Longevity of design due to improved quality and tech support preparation

More transparency for the client
In-house Manufacturing and Testing for Highest Reliability
Comark's innovative edge solutions are manufactured in-house at U.S.-based facilities. To ensure reliable operations in the most challenging environments, Comark also maintains an in-house environmental testing laboratory. Comark is certified to ISO 9001:2015 and has one of the lowest warranty failure rates in the industry.
Learn more about our manufacturing facilities and testing processes.
Technology Agnostic Approach for Best Solution
Comark uses the latest, most appropriate technology, including CPUs, displays, networking, and operating systems to meet your requirements.
Our experience in engineering and common design platform allows us to take control the BOM configuration and do high level of customization on low production volumes.
Ruggedized in-field computing

Ruggedized in-vehicle computing

Ruggedized, manned and un-manned vehicle control

Industrial supply chain & logistics automation

Facility security and automation
Commonly Requested Solutions
Ruggedized mobile devices
Ruggedized displays
Edge servers and storage devices
Ruggedized node and panel computers
Mobile data terminals
Ruggedized desktops and workstations
Solutions certified to meet your requirements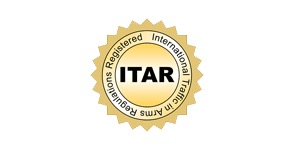 ITAR Compliant Registered Manufacturer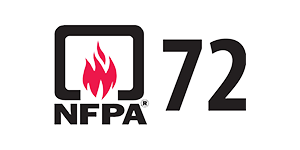 FCC Marking (U.S.), CE Marking (EU),
China Compulsory Certificate Marking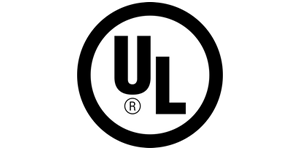 ABS Type Approval (IEC 60945)
Comark is certified to ISO 9001:2015