Nematron® Food & Beverage Solutions
Crafting Quality, Delivering Freshness.
Unveil a world of innovation with Nematron® by Comark – leaders in solutions tailored for the Food & Beverage industry. We're devoted to enhancing your culinary creations, optimizing production, and ensuring every bite and sip resonates with uncompromised quality.
Quality Assurance: Our advanced systems ensure consistent quality and taste, batch after batch.
Streamlined Operations: Boost productivity, reduce wastage, and meet consumer demands efficiently with our tailored solutions.
Safety & Hygiene: Prioritize health and safety with solutions designed to maintain the highest standards of cleanliness and hygiene.
Innovative Preservation: Maintain the freshness and extend the shelf life of your products with cutting-edge preservation technology.
Get a Competitive Advantage
by Taking Advantage of Edge Computing
Many food and beverage producers shifted a large portion of their computing processes to the cloud, but they can now take advantage of edge computing to get greater efficiency, scalability, reliability, security, and cost savings.
Industrial controls used in food processing applications require them to be fully sealed, IP65 rated for hygienic sanitary processing wash down applications, protecting internal components from harsh or corrosive environments and high pressure cleaners.
Comark Food Processing Panel PC's meet the demanding requirements of food and beverage manufacturing and consumer packaged goods industries.
Comark industrial automation edge computing products are also used for packaging for the food and beverage industry to monitor filling, bottling, and wrapping.
Comark provides state-of-the-art farming technology and agricultural control solutions that are specifically configured to meet the varied demands of this essential industry.
Farming control solutions provide precise geographic information systems, rugged construction, and unmatched edge computing power.

Industrial Agriculture Computer displays designed for use in extreme environments, offering complete control of agricultural equipment ranging from irrigation systems to tractor fleets.
Edge Solutions for the Most Complex Industrial Automation Needs
Comark custom engineers all elements of even the most complex ruggedized edge hardware solution. We are able to quickly deliver unique designs by building on our strong foundation of base components and patented elements developed over many years.
Our clients rely on us to help them design, test, and manufacture ruggedized, custom engineered edge/embedded devices that:
Streamline industrial automation systems with the latest technologies.

Meet ever-changing safety standards, laws, and public expectations.

Innovate new solutions to technical challenges.

Have long product life cycles and maintain form factors.
Solutions certified to meet your requirements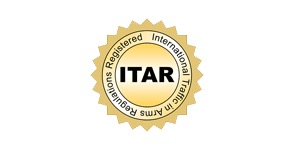 ITAR Compliant Registered Manufacturer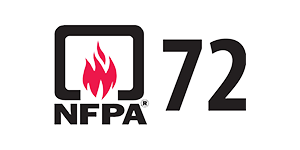 FCC Marking (U.S.), CE Marking (EU),
China Compulsory Certificate Marking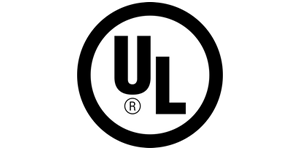 ABS Type Approval (IEC 60945)
Comark is certified to ISO 9001:2015