More than Just Smart Cities-

Transforming the Public Sector with Edge Technology
Municipalities, special districts, states, and federal agencies are all increasingly reliant on technology to achieve their goals. Whether that includes delivering programs and services more effectively or becoming more efficient with lower cost, higher performance operations, edge technology is a strong option for them.
From improving traffic flow to ensuring facility security to conducting geological surveys, Internet of Things (IoT) devices are well-known for providing new, never before available options. However, edge devices also allow the public sector to automate tasks that used to require valuable staff time.
Government use of IoT can also help collect, extract, and share valuable data by moving the computing function closer to where the workforce needs it to be, at the time that it is most relevant. And 5G networks are only accelerating this trend, making it possible – physically and fiscally – to conduct AI at the edge.
As a GSA contract holder Comark helps municipal, special district, state, and federal governments become more effective at citizen services, more cost-effectively, with edge devices from operational analytics to citizen-face devices. Most solutions are highly customized to specific agency/department process or physical environments but all are ruggedized for longer life cycle and return-on-investment (ROI).
Custom-Engineered Ruggedized Edge Solutions
Our clients rely on us to help them design, test, and manufacture ruggedized, custom engineered edge/embedded devices for even the most complex needs.
Modernizing Public Infrastructure with Interactive Devices
A large American city sought to convert over 7,000 payphones across the city into a public, citywide Wi-Fi network. The goal was to create free, encrypted, gigabit wireless Internet coverage and displays for public engagement by converting old payphones into slim-profile edge devices around the city. 
In addition to hosting a WIFI hotspot or 4G/5G small cell, the new edge devices would need to support:  
55" displays for advertising and announcements 

 

55" interactive display for users to engage with various software applications

 

Emergency call button (E911)

 
Creating a system architecture for these complex, multi-purpose Internet of Things (IoT) devices across diverse locations into a consistent form factor was a challenge for the design team.   
However, the multi-disciplinary design team collaborated to overcome the challenges to build a mounting system for the structure, choosing the correct materials for RF transmissivity and signal strength, preparing the systems for street side servicing, and optimizing the flow of components and electrical systems.   
Speak to a design expert to learn more
Ruggedized in-field computing
Ruggedized in-vehicle computing
Fleet and resource management
Industrial-grade supply chain & logistics automation
Facility security and automation
Commonly Requested Solutions
Ruggedized tablets and PDAs
Ruggedized displays
Edge servers and storage devices
Ruggedized node and panel computers
Mobile data terminals
Ruggedized desktops and workstations
ITAR Compliant Registered Manufacturer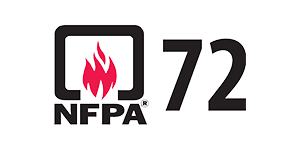 IECEx International Safety Compliance (International)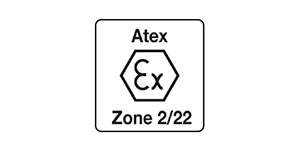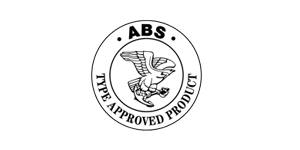 ABS Type Approval (IEC 60945)
UC/cUL Class I Div. 2 Hazardous Locations, UL/cUL 508/UL 61010, UL 60950, FCC Marking