More than Just Smart Cities-

Transforming the Public Sector with Edge Technology
Municipalities, special districts, states, and federal agencies are all increasingly reliant on technology to achieve their goals. Whether that includes delivering programs and services more effectively or becoming more efficient with lower cost, higher performance operations, edge technology is a strong option for them.
From improving traffic flow to ensuring facility security to conducting geological surveys, Internet of Things (IoT) devices are well-known for providing new, never before available options. However, edge devices also allow the public sector to automate tasks that used to require valuable staff time.
Government use of IoT can also help collect, extract, and share valuable data by moving the computing function closer to where the workforce needs it to be, at the time that it is most relevant. And 5G networks are only accelerating this trend, making it possible – physically and fiscally – to conduct AI at the edge.
As a GSA contract holder Comark helps municipal, special district, state, and federal governments become more effective at citizen services, more cost-effectively, with edge devices from operational analytics to citizen-face devices. Most solutions are highly customized to specific agency/department process or physical environments but all are ruggedized for longer life cycle and return-on-investment (ROI).
Ruggedized in-field computing
Ruggedized in-vehicle computing
Fleet and resource management
Industrial-grade supply chain & logistics automation
Facility security and automation
Commonly Requested Solutions
Ruggedized tablets and PDAs
Ruggedized displays
Edge servers and storage devices
Ruggedized node and panel computers
Mobile data terminals
Ruggedized desktops and workstations
ITAR Compliant Registered Manufacturer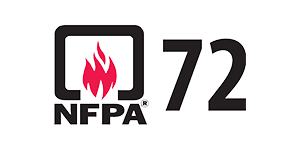 IECEx International Safety Compliance (International)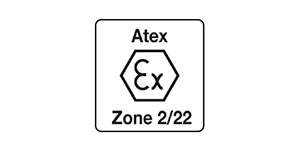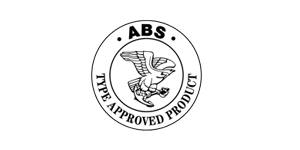 ABS Type Approval (IEC 60945)
UC/cUL Class I Div. 2 Hazardous Locations, UL/cUL 508/UL 61010, UL 60950, FCC Marking