Nematron® Products for Manufacturing
Driving Efficiency, Ensuring Quality.
Step into the future with Nematron® by Comark – the trusted name in state-of-the-art computing solutions for manufacturing . With our advanced computers and displays, we're shaping the future of manufacturing by enabling clearer insights, real-time monitoring, and efficient production processes.
Precision Control: Our systems offer meticulous control over production processes, ensuring consistent product quality.
Rugged Design: Built to withstand the demanding environment of manufacturing floors, our products are both durable and reliable.
Interactive Interfaces: User-friendly dashboards and interfaces ensure swift actions, reducing downtime and boosting productivity.
Scalable Solutions: From small workshops to large industrial plants, our systems seamlessly adapt, growing with your manufacturing needs.
Increase Manufacturing Efficiency
by Taking Advantage of Edge Computing
By providing real-time analytics and insights, edge computing allows manufacturers to quickly react to changes in the production environment and adjust the parameters of their manufacturing process, resulting in improved performance and better quality control.
The Automotive Manufacturing industry is highly competitive and driven by supply and demand. Manufacturing uptime and quality production are critical components to achieving success.
Comark industrial edge computing products meet and exceed the demands of reliability and ruggedness where plant floor operations drive the success of the automotive world.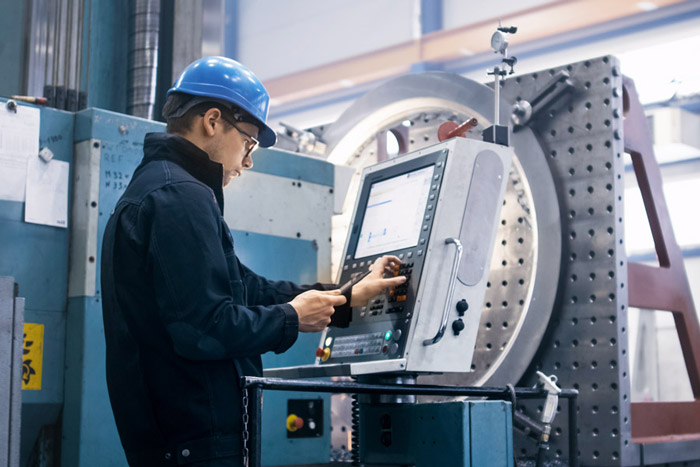 A Machine Tool is used for shaping or machining metal or other rigid materials, usually by cutting, boring, grinding, shearing, or other forms of deformation. The process of machine tooling requires a control source, usually an HMI or industrial edge computer, to allow the operator to punch in the required specifications.
Comark's Machine Tooling Computer Displays are used widely in many machine tool shops and provide rugged, reliable and high quality controls with hazard and safety certifications.
Edge Solutions for the Most Complex Industrial Automation Needs
Comark custom engineers all elements of even the most complex ruggedized edge hardware solution. We are able to quickly deliver unique designs by building on our strong foundation of base components and patented elements developed over many years.
Our clients rely on us to help them design, test, and manufacture ruggedized, custom engineered edge/embedded devices that:
Streamline industrial automation systems with the latest technologies.

Meet ever-changing safety standards, laws, and public expectations.

Innovate new solutions to technical challenges.

Have long product life cycles and maintain form factors.
Solutions certified to meet your requirements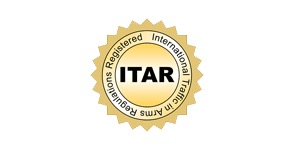 ITAR Compliant Registered Manufacturer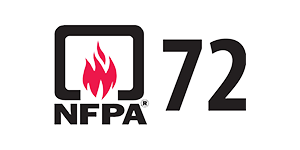 FCC Marking (U.S.), CE Marking (EU),
China Compulsory Certificate Marking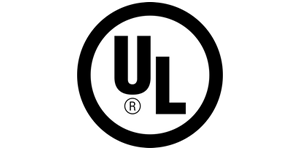 ABS Type Approval (IEC 60945)
Comark is certified to ISO 9001:2015