Ruggedized Edge

Node Computers
Whether its monitoring and controlling production processes, simplifying your operations, improving productivity, or achieving another goal, Comark offers flexible and convenient node computers that can fit in almost any location. Best of all, you can combine the benefits of pre-configured systems designed to support common use cases with Comark's expert engineering capabilities to create a customized solutions, tailored to your needs or industry certification requirements.
Learn More about components of a node computer
Comark engineers can tailor these edge components in many ways, including:
Support for GPS
Connection via Bluetooth, Wi-Fi, cell, and LAN
Screen sizes
Inclusion of an internal heater
Supporting glove operation
Comark can test (usually in-house) for a wide variety of edge-related industry certifications, including FCC class A and CE.
Pre-configured Node Computers
One of the major benefits of working with a custom engineering team when you design an edge device is the
Read More »
The 'front end' of a ruggedized mobile device is the tier the user sees and interacts with, such as an application (app) or website. The apps themselves can live remotely in the "back end" of the computing model or on the device, in the "middle" layer.
Read More »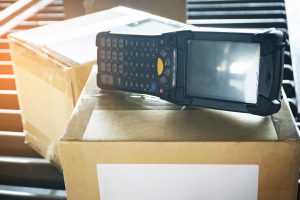 Ruggedized or hardened devices are different from consumer-grade devices in that they were engineered, manufactured, and tested to have increased durability, endurance, and strength.
Read More »