Nematron® Resource Management Solutions
Driving Efficient Resource Management with Technological Precision.
Discover the prowess of Nematron® by Comark – your trusted partner in advanced computing and display solutions tailored for resource management. Our state-of-the-art systems empower businesses and institutions to monitor, analyze, and optimize resource utilization with unmatched accuracy and clarity.
Ultra-Precise Monitoring: With our high-resolution displays and powerful computers, visualize intricate resource usage patterns and data streams seamlessly.
Robust Performance: Designed for demanding environments, our systems ensure consistent performance even under rigorous resource management tasks.
Intuitive User Interface: Simplified dashboards and interactive displays facilitate easy monitoring and control of resources, be it water, energy, or raw materials.
Durable and Reliable: Built for longevity, Nematron systems withstand the test of time, offering reliable resource management solutions for years.
Redefining Resource Management
Nematron has been at the forefront of technology-driven resource management including water and wastewater management. Our computers and displays are not just tools but catalysts that drive sustainable and efficient resource utilization strategies.
Empowering Precision Irrigation Systems
Comark supplies the control panel for processing and movement of the GPS-coordinated irrigation systems offered by a leading provider of irrigation and water management solutions.
Edge Solutions for the Most Complex Industrial Automation Needs
Comark custom engineers all elements of even the most complex ruggedized edge hardware solution. We are able to quickly deliver unique designs by building on our strong foundation of base components and patented elements developed over many years.
Our clients rely on us to help them design, test, and manufacture ruggedized, custom engineered edge/embedded devices that:
Streamline industrial automation systems with the latest technologies.

Meet ever-changing safety standards, laws, and public expectations.

Innovate new solutions to technical challenges.

Have long product life cycles and maintain form factors.
Solutions certified to meet your requirements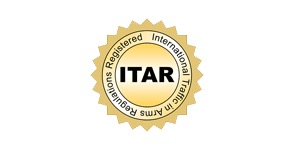 ITAR Compliant Registered Manufacturer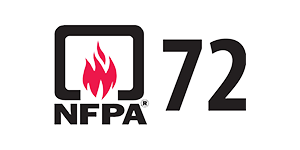 FCC Marking (U.S.), CE Marking (EU),
China Compulsory Certificate Marking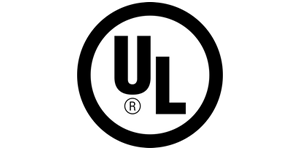 ABS Type Approval (IEC 60945)
Comark is certified to ISO 9001:2015