Rugged Industrial Computers and Displays
Welcome to Comark's showcase of leading-edge industrial computers and displays. From powerful and rugged industrial computers designed to increase efficiency of operational workflows to industrial displays built to withstand the harshest environments, we offer the perfect solutions to meet your needs. Explore our range of industrial computers discover their exceptional features, and unlock the potential for enhanced efficiency, reliability, and control in your industrial operations.  
Mobile - PDA's and Tablets
As pioneers in the field, we specialize in custom engineered industrial computers and displays designed to optimize workflows and ensure reliable performance in demanding environments.
Whether you're in building automation and security, food and beverage, logistics and transportation, manufacturing, oil and gas, retail, or any other industrial sector, our custom engineered solutions cater to your specific needs. Let us provide you with the technological edge to unlock the full potential of your operations and stay ahead in today's competitive business landscape.
Our industrial computers combine robust hardware with powerful processing capabilities and our rugged industrial displays are built to withstand extreme conditions and deliver superior visual clarity.
In addition, our engineers can further customize our industrial computers and displays to meet your specific requirements.
Speak to an expert to learn more
"*" indicates required fields
Edge Solutions for the Most Complex Industrial Automation Needs
Comark custom engineers all elements of even the most complex ruggedized edge hardware solution. We are able to quickly deliver unique designs by building on our strong foundation of base components and patented elements developed over many years.
Our clients rely on us to help them design, test, and manufacture ruggedized, custom engineered edge/embedded devices that:
Streamline industrial automation systems with the latest technologies

Meet ever-changing safety standards, laws, and public expectations

Innovate new solutions to technical challenges

Have long product life cycles and maintain form factors
Solutions certified to meet your requirements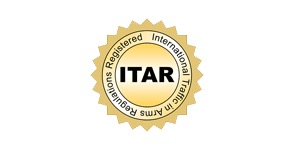 ITAR Compliant Registered Manufacturer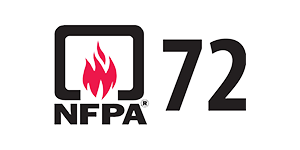 FCC Marking (U.S.), CE Marking (EU),
China Compulsory Certificate Marking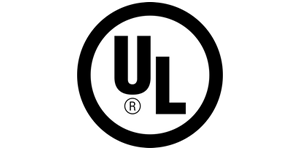 ABS Type Approval (IEC 60945)
Comark is certified to ISO 9001:2015