Achieve Military Overmatch

with the Tactical Edge
To implement the National Defense Strategy, the Joint All-Domain Command and Control (JADC2), and other calls to action, the armed services are changing. Edge computing has become critical to achieving competitive advantage and, ultimately, mission success in modern warfighting.
Today, ruggedized edge devices are embedded in advanced intelligence, communication, navigation, and weapons systems, among other places in the growing military-Internet-of-things (MIoT). Together, they provide warfighters and commanders with superior situational awareness, enhanced operational capacity, greater safety, and many other benefits – even in the most remote, physically harsh environments, making edge computing a true force multiplier. And, emerging technologies, such as artificial intelligence (AI) at the edge and big data analytics, are driving deployment of tactical edge devices faster and even more broadly into military technology. The only question is which tactical edge computing supplier can meet these unique needs and provide the competitive edge of a connected, information-advantaged fighting force in a cost-effective manner?
That's why Comark has been the partner of choice for the most challenging edge computing projects from the U.S. Department of Defense and its various service branches.
Discover Modern Options for Aerospace & Defense Rugged Edge
High bandwidth 5G
HPC and AI on the edge
New, more secure, more powerful processors and operating systems
There are many new technologies that are changing what the aerospace/defense sector can now do. However, there are also many computing scenarios that were previously assumed to be impossible in the harsh environments that are often standard operating procedure for aerospace/defense organizations. Learn more about the art of the possible in aerospace/defense edge computing.
Aerospace & Defense Use Cases
• Ruggedized in-field computing
• Ruggedized in-vehicle computing
• Ruggedized, manned and un-manned vehicle control (from drone to submarine)
• Industrial-grade supply chain & logistics automation
• Facility security and automation
• Munition's control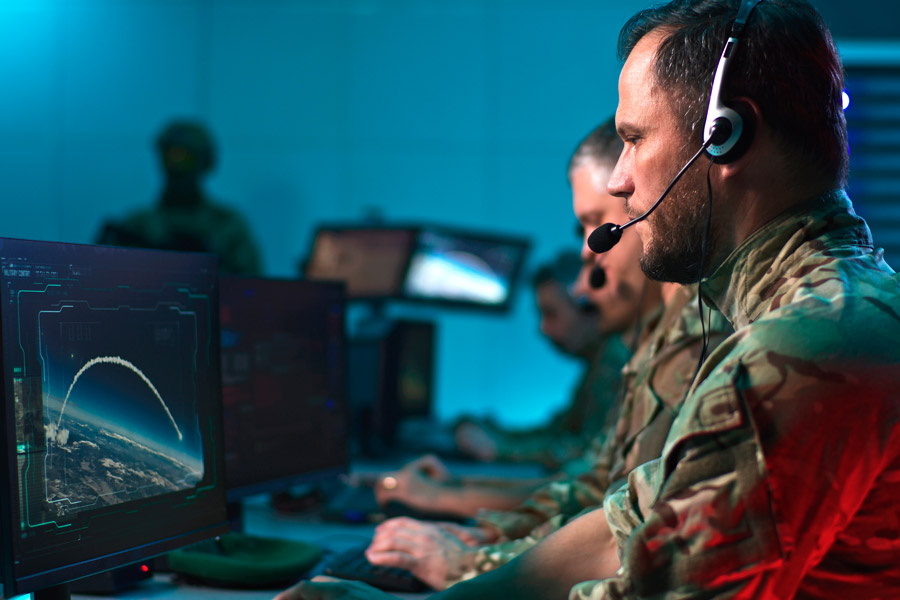 Commonly Requested Solutions
Aerospace & Defense Solutions
• Ruggedized mobile devices
• Ruggedized displays
• Edge servers and storage devices
• Ruggedized node and panel computers
• Mobile data terminals
• Ruggedized desktops and workstations
Custom-Engineered Ruggedized Edge Solutions
From specific communications needs to the latest computing configurations to custom mounts, the Comark team can custom engineer all elements of even the most complex ruggedized edge hardware solution. Comark can quickly deliver unique designs for unique client needs by building on a strong foundation of base components and patented elements that were developed over the last 40+ years to address the most common use cases the team has encountered.


Faster time to deployment
Lower costs from reduced testing and manufacturing
Increased yield due to better quality
Longevity of design due to improved quality and tech support preparation
More transparency for the client
Speak to a design expert to learn more
ITAR Compliant Registered Manufacturer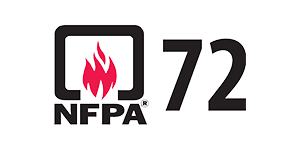 IECEx International Safety Compliance (International)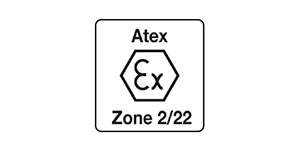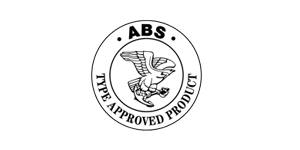 ABS Type Approval (IEC 60945)
UC/cUL Class I Div. 2 Hazardous Locations, UL/cUL 508/UL 61010, UL 60950, FCC Marking
Rugged Edge Computing Resources
Aerospace and Defense Products